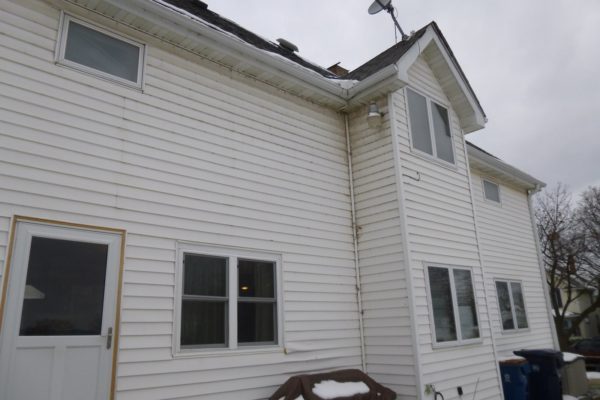 Case: The People
Date: May 2nd, 2015
Investigators: Mike, Rickie, and Shawn
Equipment: REM Pod, Mel Meter, K2, Digital Recorders, Digital Camera, 4 camera DVR system, SB-11 Spirit Box
Claims: Disembodied voices, feelings of being watched, scared of the basement, child getting scared and scratched, Apparitions
Description: We're setting up the equipment and this voice just comes out of no where and says "Sure enough". No idea what it's referring to. It's been amplified to make it easier to hear.
Description: Mike is putting the REM Pod in one of the upstairs bedrooms, as he's leaving, he's explaining to the spirits how best to use it and then he leaves the room. After he's been gone for a few seconds, a female voices is heard saying "Thank you".
Description: Just a few minutes after the "Thank You" EVP was captured, another two voices are heard. The first is a male voice saying "Vanessa" following by a female voice shushing him.
Description: Still in the upstairs bedroom, with still nobody even on that floor, a younger female voice is heard asking "Why can't you do it?" followed by some giggling.
Description: Doing an SB-11 Session in the upstairs bedroom, we get this voice coming in and asking us "What do you want?" It's been slowed down to 80% to make it easier to understand.
Description: The SB-11 was on fire during this session and we were getting a lot of different accents and ethnicity coming thru. To try and narrow is down, Mike asks if the person we're talking to is Mexican. It's pretty clear what his answer was. It's been slowed down to 80% to make it easier to hear.
Description: Prior to this EVP clip, the phrase "I like 'em" came out of the SB11. To Clarify, Mike asks if they're talking about them. There a shrill "Yes!" followed by a "Heck yeah!"
Photos from Investigation