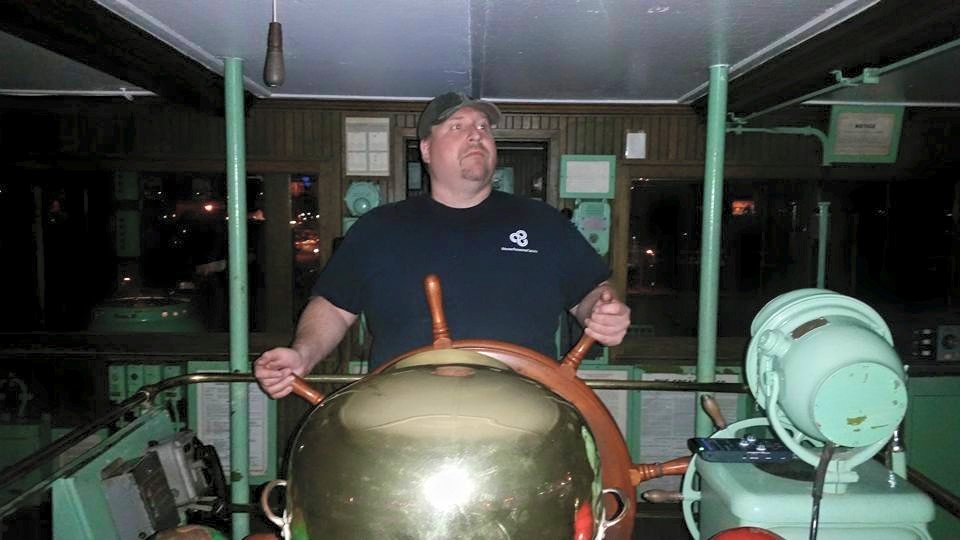 Michael O'Neil – Director
Growing up, I had always had a fascination with the paranormal. This was before "paranormal" was even a term that people even knew existed. Once I was older and learned that this was a field of study and something that people were actually able to investigate and help people with, I knew that I had to find out more information.
Like many people, I watched all the TV shows, and read tons of books, but none of it will ever compare to the first night I was able to join a paranormal team on one of their investigations. Spending the next few years learning all I could about what it means to be a Paranormal Investigator has given me the knowledge, and respect, to have been able to put together my own team filled with people who are not only just as passionate about the paranormal as I am, but of the same desire to help those in need in any way possible.