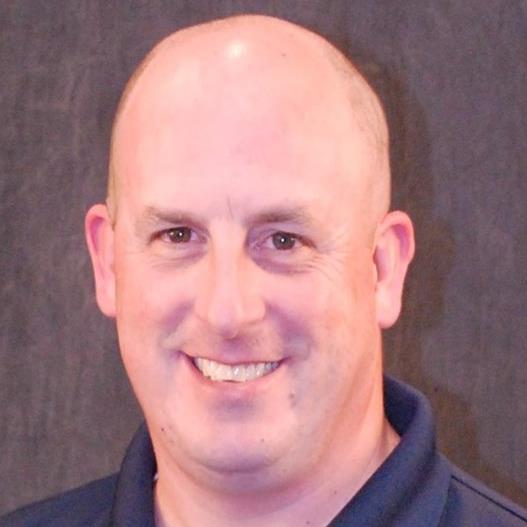 Jim Winter – Investigator
For most of my adult life, I have been a professional editor and journalist trained to be objective. I am an extremely logical thinker. But I also possess one of the greatest traits of any journalist – an insatiable curiosity.
I bring that logic and curiosity to investigating the paranormal. I'm not a skeptic, as I've seen and heard too much to think spirits don't exist, but I'll always seek logical explanations to situations I encounter while investigating.
The recent unexpected deaths of my mom and only brother drove me to find a way to understand what happens after we die. Investigating the paranormal is that way, and what I have heard and seen on investigations I have taken part in have given me peace. Death isn't the end, but the beginning of a new existence, one that we strive to document every time we head out into the field.